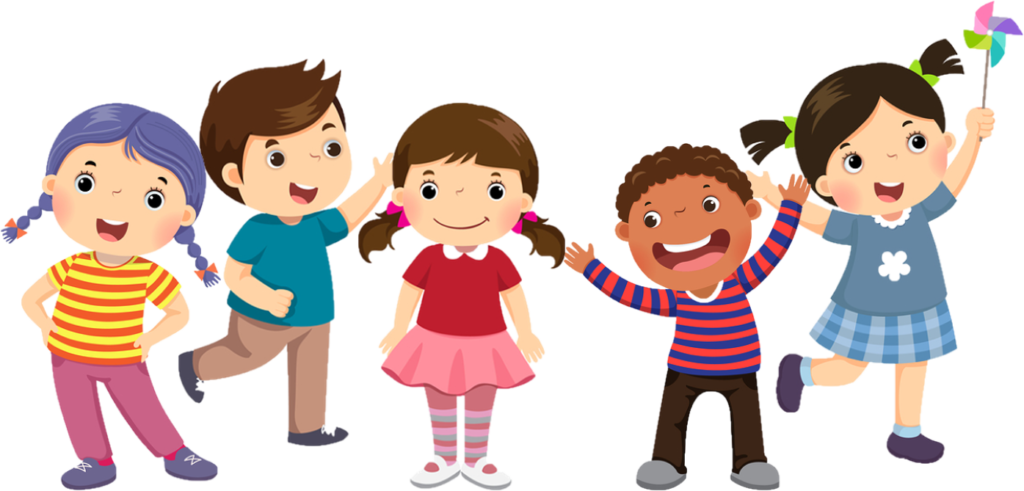 Established in 1991, Kids Corner welcomes children ages 2 to 6 years old for a wholesome and diversified year-round play-based, early education program, in a licensed facility.
Located in El Sobrante, California, Kids Corner is highly regarded in the community and valued as a successful model of early childhood education. Our students thrive as they explore their environment, develop interests, make friendships, experience independent and group success, and acquire a broad range of skills preparing them for kindergarten and life long learning.
Educational Philosophy & Approach
Our number one goal is to provide each child in our care a clean, safe, comfortable and loving environment where they can play, learn and grow.
Our play-based approach to teaching is described as a sharing of knowledge between child and adult in a hands-on atmosphere for exploration.
Our teachers develop learning experiences through asking questions and encouraging children to think critically and problem solve. We nurture and develop the social, emotional, physical and intellectual stages of each child. Children are encouraged through every stage of their development to play, question, think for themselves, verbalize their feelings, foster positive relationship with peers and teachers, and develop a life long love of learning.
Learn more about Kids Corner by visiting our parent portal.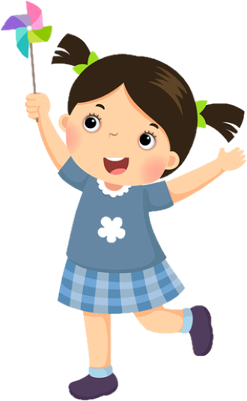 Melissa Tabique, Director
We understand the importance of selecting the right preschool and childcare provider for your family. Schedule a tour to see our facility, meet our staff and learn more about our programs.